It's time to be your very best you with ingfit!
Your Step by Step Guide to Being Truly Healthful on Keto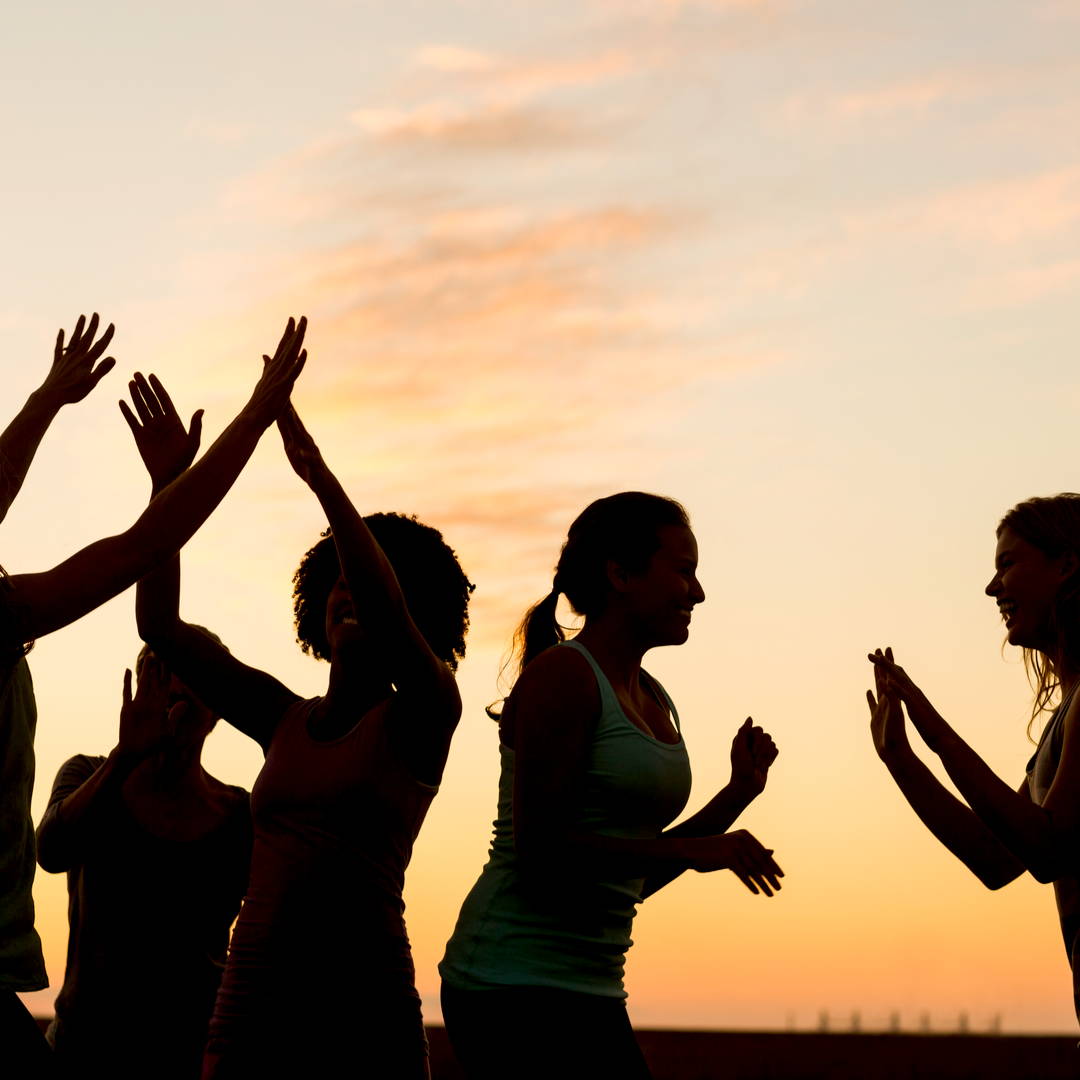 Welcome to our ingfit Fam!
So, you've finally found the awesome keto diet!
Congratulations and welcome to the best version of your future self!
Simply put, the keto diet is one of the most simple, proven interventions for a long list of health issues. You're probably already know about the weight loss benefits but there are many more reasons to start keto.
How about a diet that can boost your mental performance, or help control your hunger, rebalance your hormones or even help in the fight against cancer?
Yep, true story!
If you're in the UAE and are looking to start your keto journey, you've come to the right place!
ingfit is more than just a store - we have an amazing keto community ready to give you a helping hand, so keep reading for a step by step guide on what to do next.
Step 1 - Join the Community!
Our Facebook group, Keto & Primal Health UAE, is an incredible support platform for anyone interested in following a low-carb, keto or paleo lifestyle.
Our admins are all qualified Nutritionists and Health Coaches, not to mention kind and wonderful humans ready to help with ANY questions!
We even some amazing Keto Friendly Doctors on board!
Head on over to the Keto and Primal Health group page, and hit JOIN!
Give us a follow on IG too to become a part of the vibrant #uaeketocommunity there and get some great tips and meal ideas!
Then... It's time to Get Educated!
Learning what is best for YOUR body will be the most valuable education you EVER undertake
Step 2 - Download our FREE Keto Guide!
Our FREE Quick Start Keto Guide is an easy to follow step-by-step HOW TO. It takes you through all the basic information you need to properly get started on keto on your own.
How and where to calculate macros for yourself, what to test for and awesome resource recommendations too.
The ingfit Free Keto Guide is written by Lee Sandwith and Bronwyn MacRitchie, both qualified health professionals, LONG time keto and truly healthful advocates who live what they teach.
Lee and Bron are also two of the original members of the ingfit Family and you will find them both in our Facebook Keto Community too!
Step 3 - Get Our AWESOME Keto Course!
If you are looking to TRULY understand more about keto, our Keto Course is definitely for you!
In an online world where information is free, but there is so MUCH that you don't know who to trust, ingfit's Keto Course cuts through the noise to deliver you ALL our YEARS of learning in 7 easy to follow video modules!
Yes, you could instead choose to read information from a wide variety of sources and meticulously figure out which ones are valid and which are a waste of time. But the beauty of this course is that WE HAVE ALREADY DONE ALL THAT... and compiled it into a fully comprehensive training on what's ACTUALLY worth it!
Find more about our keto course here.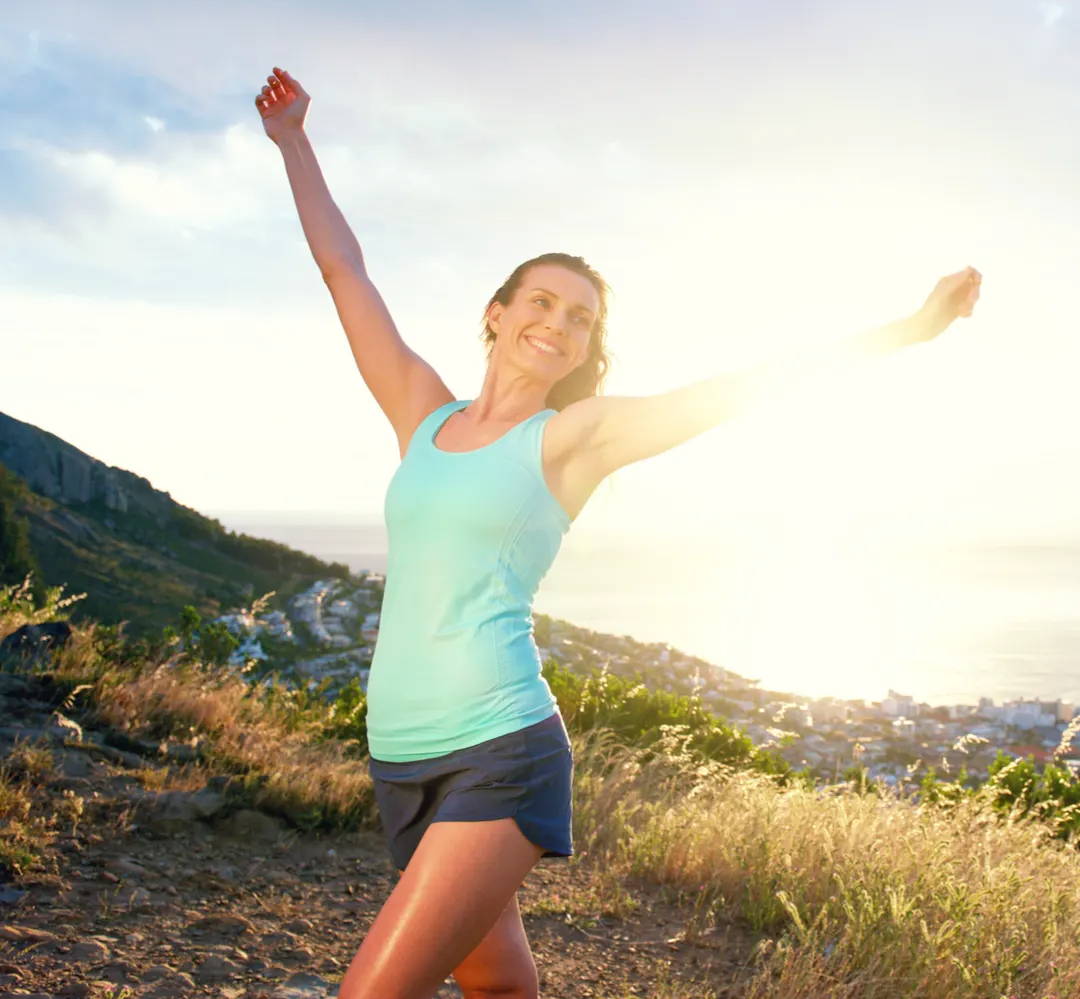 Step 4 - Meet Your Best YOU!
The you you've always wanted to experience is right within your grasp.
By following the simple guidelines in the previous steps, and taking advantage of the incredible community we have built, you can access all the energy, immunity and wellness you could dream of!
Not to mention a body that reflects these qualities.
We can't wait to hear your personal success story, because there is truly one in each of us.
We applaud you for choosing to be truly healthful with ingfit!