Get cashback on all purchases and earn points for
referring a friend

Our rewards scheme is simply awesome. Earn points on all purchases, for signing up, following us on instagram and more. Head over to our loyalty page for more info.
We're taking a break from Monday Mayhem whilst we work on some other cool projects. To make sure you maximise your benefits, please ensure you're signed up to our Loyalty Scheme
As products get closer to their expiry dates, we will discount them by up to 50%. All offers open while stocks last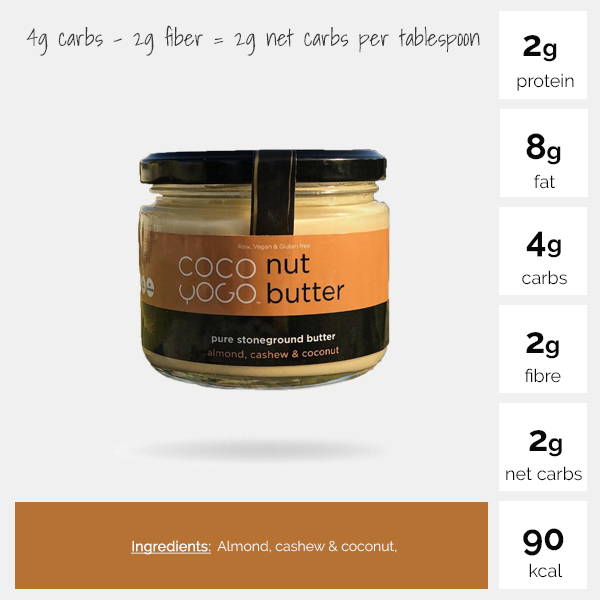 Coco Yogo Mixed Nut Butter,
25% discount
Expired 14-Dec
30% discount whilst stocks last
Rock Salt: Expires 09-Dec (50% discount)
Chilli: Expires 14-Dec
Rosemary: Expires 14-Dec
Original: Expires 15-Dec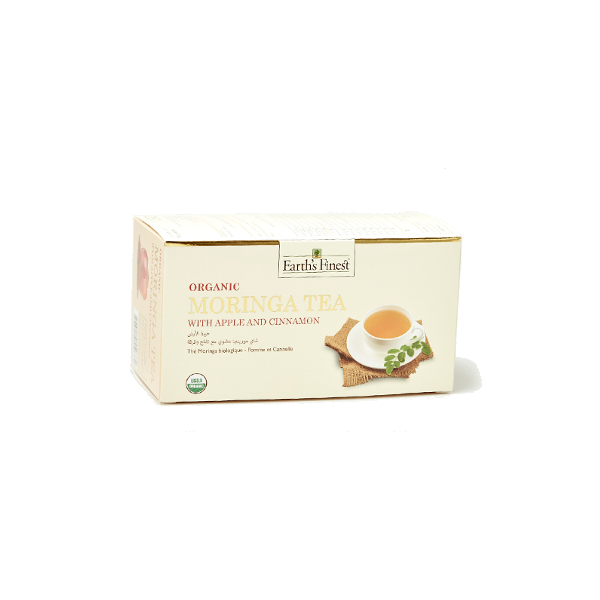 Earth's Finest Moringa Tea,
25% discount
Expires Dec-19
Coco Yogo Coconut Butter,
25% discount
Expires 29-Dec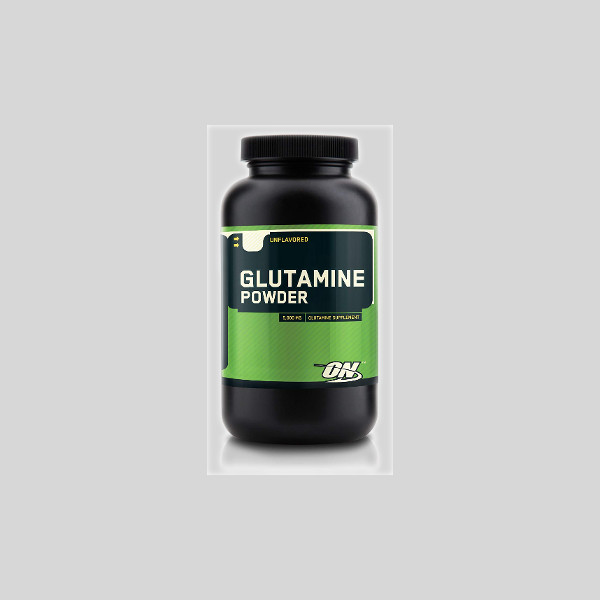 Glutamine Powder, Unflavored
10% discount
Expires 1-Jan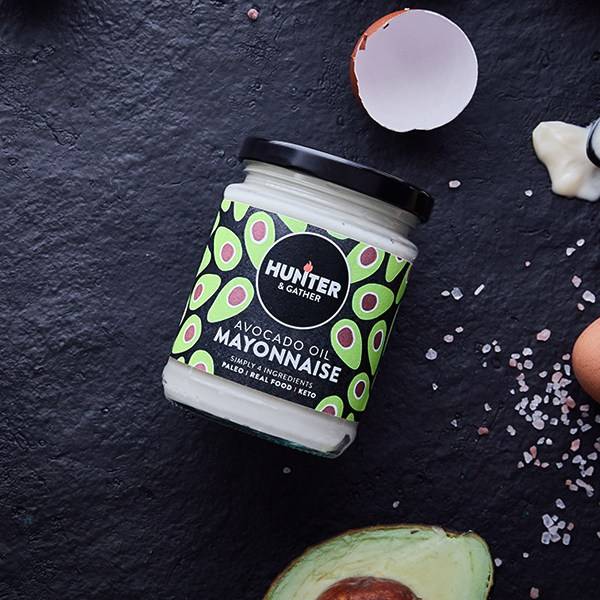 Hunter & Gather 175g Mayo, Original
10% discount
Expires 17-Jan-20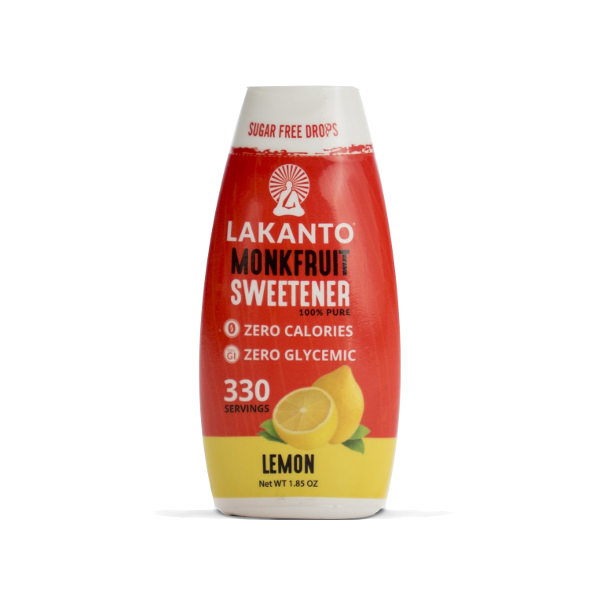 Lakanto Liquid Sweetener, Lemon
10% discount
Expires 23-Jan-20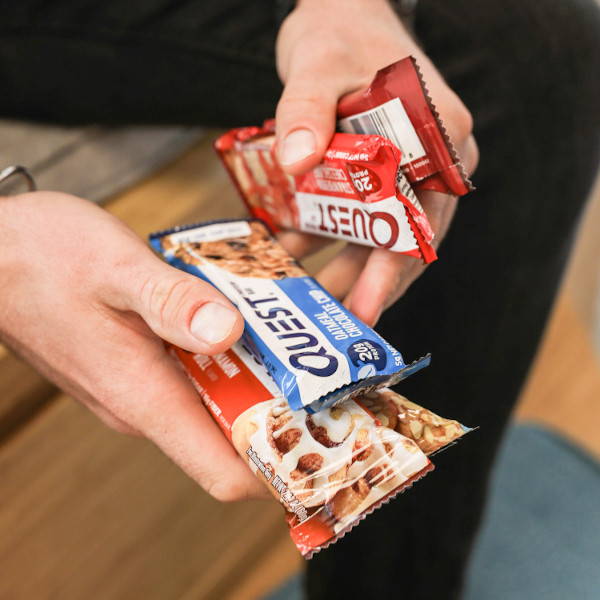 If you're hungry for Quest Nutrition's awesome protein bars why not save some $$$ by snagging a box of 12 and save a whopping 20%. The normal price is AED 12.50, grab 12 for AED 120 which is only AED 10 per bar.
To redeem this offer, use Promo Code "Quest20%" at checkout
Our retail price for Fulfil Bars is AED 13.50. Buy a box of 15 and snag them for AED 12.15 each, that's 10% off! To redeem this offer, all you need to do is add 15 bars to your cart and the discount will be applied automatically.