Whilst we don't employ any health coaches, coaching is an integral part of our philosophy so we have partnered with some of the best coaches operating in the UAE. Our approved coaches are all qualified, licensed and experienced in the ketogenic diet. Contact us on WhatsApp, for more info.
---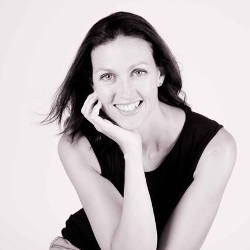 Vanessa Emslie
Vanessa has M.Sc and B.Sc Degrees in Nutrition (UK), plus numerous certifications in Keto and Genetics. Her training was done through the IFM, and she focuses on how to achieve integrated, optimal health in a way that is effective and sustainable for each client. She is also a Triathlon Coach and Pilates Instructor.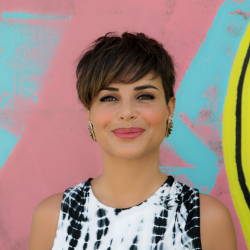 Jessy Selameh
Jessy is a nutritionist & certified ketogenic lifestyle coach covering GCC, in English, French and Arabic. As one of the most popular keto coaches in the UAE, Jessy is a Certified Ketogenic Health coach, very passionate about healthy living, pursuing a path to help others become the happiest healthiest version of themselves..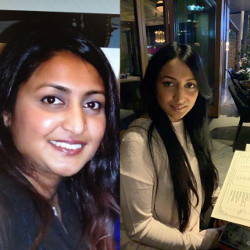 Shirley D'Souza
Shirley used to work in the corporate jungle of telecoms and jet setting in the media world. However, having lost over 30kgs herself and overcoming many health issues she went on to become a certified Ketogenic & Primal Living Coach. She is also ISSA, AFAA, NASM and Canfitpro accredited, and passionate about helping her clients reach their weight loss goals.