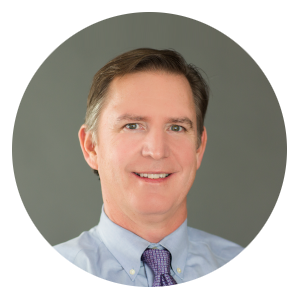 Dr Eric Westman is an Associate Professor of Medicine at Duke University Health System and the Director of the Duke Lifestyle Medical Clinic in Durham North Carolina. He has published over 100 peer reviewed papers on Keto, as well as 3 books on the subject.
Dr. Feruza Gafarova is a specialist in endocrinology and general medicine. She is also a fellow of The American Anti-Aging Association (A4M) and Dr. Hertroghe medical school.
Dr Ali is an internal medicine specialist who runs the Lifestyle Medicine Clinic in Oman, where he uses a low carb approach to treat his many type 1 and 2 diabetic patients. Having trained with Dr Eric Westman and Dr Bernstein, Dr. Ali is at the forefront of the low-carb movement in the Middle East.
Dean Henry is a qualified and practicing Functional Health Coach with a passion for all things longevity & wellness as well as one of the founders of the Clean Living Company and Conscious Health.