Quick and Easy Low Carb Vegan Spaghetti Sauce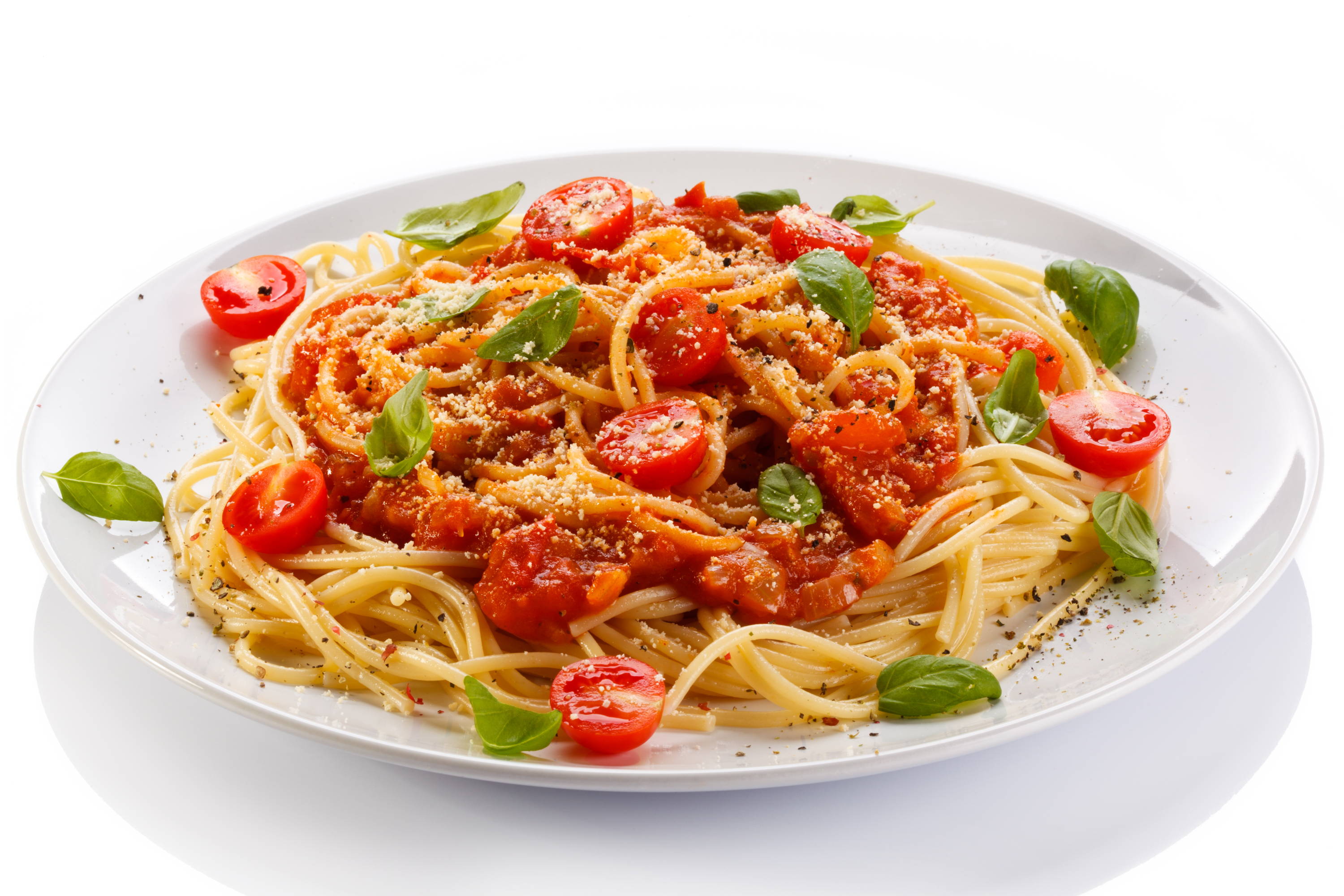 Published on October-19 2020, by ingfit
If you're missing your Italian food on keto or low carb, you have come to the right place! This Low Carb Spaghetti Sauce will have you feeling like you aren't missing a thing! A super simple recipe that will be easy to include in your healthy keto meal plan!
Total time: 35 mins
Difficulty: Easy
Servings: 4
Nutritional info: (per serving)
Calories: 114 kcal
Total carbs: 10 g
Fibre: 2 g
Net carbs: 8 g
Fat: 7 g
Protein: 3 g
Who doesn't love spaghetti? And this awesome low carb spaghetti recipe is great for vegetarians and vegans too! Made with a simple, short list of ingredients, this one is easy enough even for the most novice chefs among us!
A healthy dose of Extra Virgin Olive Oil is delivered in this dish, ramping up the antioxidants from the tomatoes, oregano and basil, all the perfect flavours AND nutrients for a classic Italian meal!
Kouris EVOO (Extra Virgin Olive Oil) is at the top of our list of healthy oils, and we take our healthy oils VERY seriously! Learn more about healthy oils here and here. 
And while healthy food delivery is becoming more convenient and easier in Dubai, we are still massive fans of cooking at home whenever we can to ensure every ingredient is as clean as possible.
For the sauce
2 tbsp extra virgin olive oil
1 tbsp tomato paste 
1 (28 oz) can of crushed tomatoes
1 tsp dried oregano
1/2 tsp crushed red pepper flakes
Salt
Freshly ground black pepper
1/4 cup fresh basil
For the pasta
1 pack Newdles (2 sachets in a pack)
In a large saucepan over medium heat, heat oil.
Add garlic and tomato paste and cook, stirring constantly, until very fragrant, this will take around 2 minutes.
Add crushed tomatoes, then fill the can with 1/2 cup water and swirl to catch any remaining tomato, and pour into the pan.
Season the mixture with oregano, red pepper flakes, and a generous amount of salt and pepper.
Stir in the basil and let it simmer until it reduces, this should take about 30 minutes.
While the sauce is simmering, cut open the Newdles and run them under hot water for around 3 minutes, then heat them for about 2-3 minutes in a pan with a little more Kouris EVOO, they will then be ready to serve and top with your delicious healthy low carb spaghetti sauce!
If you want to up that fat content of this meal, add some cheese at the end, or a bit more EVOO over the top!
If you are after some more protein you and are NOT a vegetarian or vegan you could consider adding in some minced beef or chicken strips!
This sauce recipe is a very versatile base for getting creative with variations!
*When adding or substituting ingredients, please recalculate your macros*