Meet Lauren! ingfit Fitness and Wellness Ambassador
Hi! My name is Lauren Brush and I am from Chicago. I have been living in Dubai for a little over 4 years – and I think an ingfit customer ever since!
In the fitness world, many people know me as an instructor at MOTION Cycling; however, my "day job" is working at a strategic communications consultancy headquartered here in Dubai. I am also certified by the American Council on Exercise (ACE) in both fitness and nutrition and have a background in teaching Les Mills.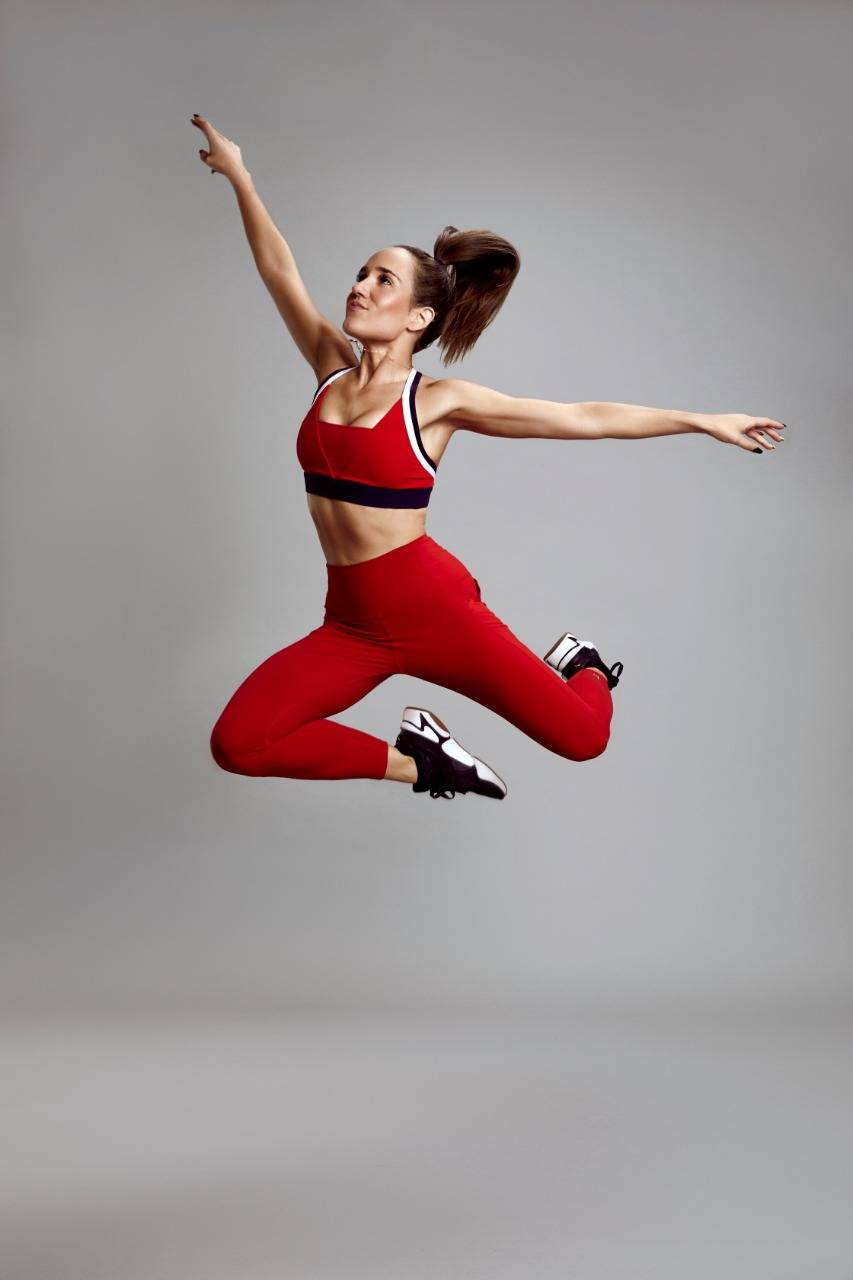 What started your health and fitness journey?
When I was in grade school, my father was diagnosed with diabetes and got very sick at first. Despite being the most active between my brother and sister, I was always a little "bigger" than them. My dad never wanted me to go through what he went through, so he has inspired my journey, sticking by me every step of the way.
It's been a tough road to get to where I am now. At first, no one could understand why I was unable to lose weight (even newspapers were stumped). All the way up to my mid 20s, I was getting tests left and right (even a breathing test where I was put to sleep to record my metabolism), recording everything I put in my mouth, and even became a Weight Watchers lifetime member! It wasn't until my dad helped me discover that I had PCOS that I was able to get a hold of things.
But that changed again when I moved to Dubai. I got sucked in pretty quickly to the work hard, play harder lifestyle. On top of that, my demanding job took a toll on my mental wellness – which we all know now can have an immense effect on our physical health as well.
I finally reached a point where – no matter how many certifications or training I had – I needed to consult some powerful experts! I started working with a coach who absolutely changed my body and my life. He ran my bloodwork to see what was and wasn't working in my body, suggested a whole load of supplements to treat within, helped control my meal plan that adapted as my body transformed, took my measurements weekly and as well as weight training with him one-on-one three times a week. Whenever I think I know it all, I'm stupidly surprised by something new he teaches me.
That, continued with my own personal healing and coaching at MOTION, has really changed my life and outlook on it. It's been an incredible journey.
What do you think you have to offer the ingfit community?
I think my journey is not all that different than a lot of others – dealing with PCOS/insulin resistance, killing yourself at the gym and not seeing results, or just having no idea of where to start. I have been through it all! I'd like to use my experiences and key learnings to help others discover what might help them (spoiler alert: it's a lot of trial and error, but completely possible!).
Also, I have a crazy and jam-packed life – I train at 7 am every morning, work a full day at a completely demanding (yet rewarding!) job and also teach 4/5 classes a week at MOTION. I make fitness and wellness fit into my schedule. I have loads of life hacks to make it work for anyone!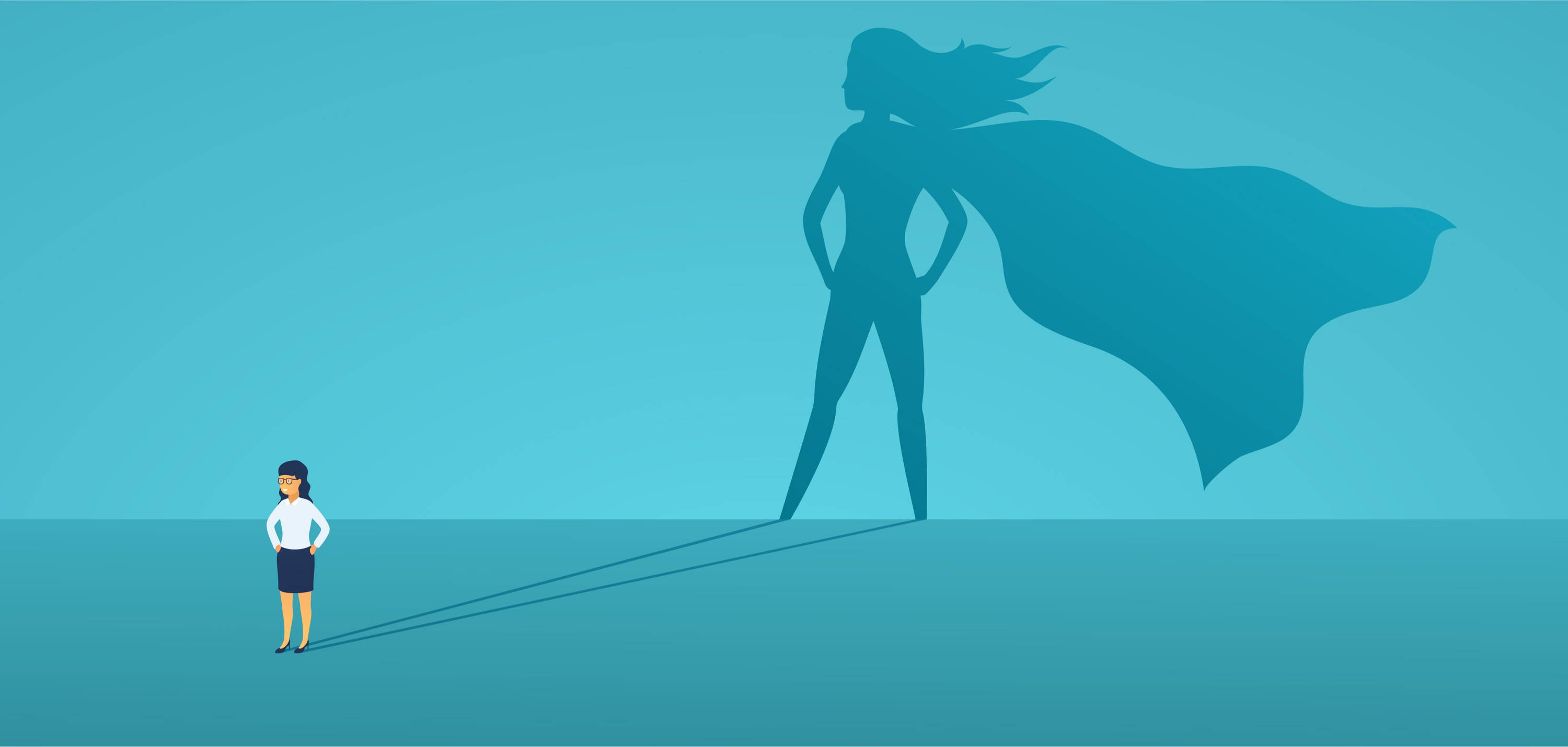 What are three things people might not know about you?
I had a total hip reconstruction when I was 24 – the doctors completely cut my hips in several spots and screwed them back together again. I was on a walker/crutches for 8 months and had to relearn how to walk!
I am a reiki healer – and believe very strongly in energetic healing
I am learning way too late in life that REST IS PRODUCTIVE (need to tattoo this one on my forehead)!
What piece of advice do you have for others who are also on this journey?
Don't be afraid to seek help from others when you get stuck or lost. I've had LOADS of support on this journey starting with my dad, but I also consult regularly with my osteopath (who I go to for most things from the common cold to hormonal support to fixing my grandma hips), reiki healer, coach/trainer, hypnotherapist and I even have a life coach!
Also, don't give up. It sounds cliché, but everybody's body is just so different. There is so much information out there, and it will take time and trial and error to see what works best for your body. I've had plenty of bumps in the road, but all roads led to where I am today!