Hacks for Controlling Blood Sugar with Lauren
Controlling Blood Sugar Levels
This month, ingfit has a strong focus on diabetes. Now, while not everyone here has diabetes, because we are into keto and primal health, it's safe to assume that controlling our carb intake/blood sugar levels is top of our agenda! Not only does this improve our overall health and wellbeing – especially for many of us women who struggle from PCOS/insulin resistance – but healthy blood sugar levels also play an important part in our body composition.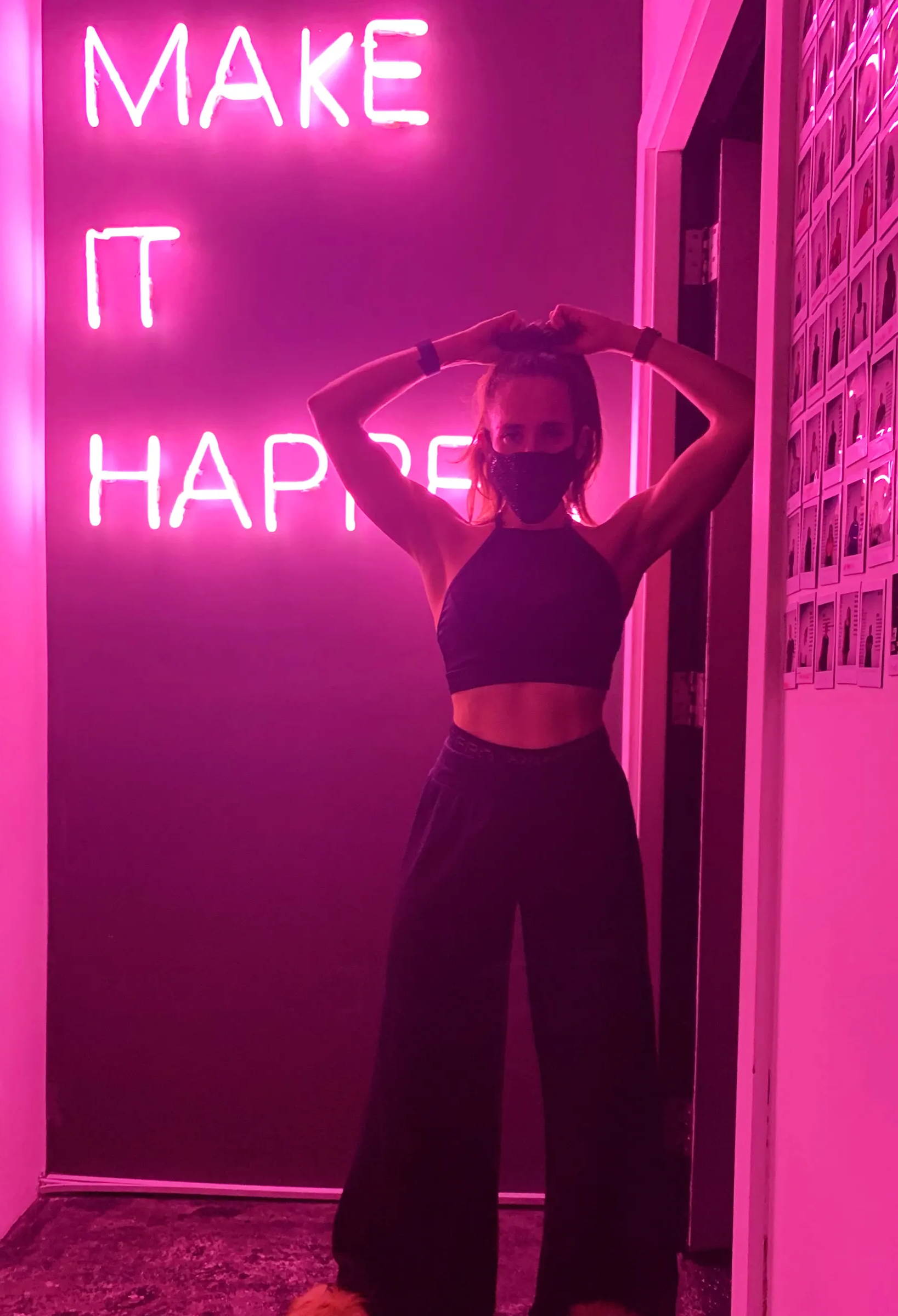 Managing my PCOS for many, many years and having diabetes run in my family, I am no stranger to working hard to keep my blood sugar levels in check! Here's a few ways I do this:
1. Avoid Carbs and Sugars
This goes without saying, but I stay far, far away from processed carbs and sugars! My diet is focused on mainly one ingredient whole foods – I read nutrition labels like it's my job (or even better, stay away from foods with nutrition labels as much as possible!). If I do crave something sweet, I reach for something that has stevia or monkfruit in it – loads of goodies here on ingfit's website! My favs are the the liquid stevia, which comes in a variety of flavors. I religiously put a few drops in my coffee each morning and have even added them to my sparkling water!
When I do have carbs in my meal plan (on heavy lifting days), I stick to whole foods again – sweet potatoes and steamed rice.
If you're a nerd like me, I HIGHLY recommend trying out a continuous blood glucose monitor for a short trial period. This will give you an in-depth view into what foods affect you and how much. My coach and I tried this experiment for two weeks (bonus: it also helps keep you on track when you eat "naughty" things!). I was amazed to find out that there were a few things that I thought were safe, but actually had a major impact.
For example, pumpkin spice coffee grounds, sugar free candies and even "sugar free" vitamin c and electrolyte tabs for water! My coach also explained to me that when you do see a spike in BSL, you want to see a sharp spike back down as opposed to a gradual decrease. These items I just mentioned kept my BSL high for a sustained period of time.

3. Include Fiber With Every Meal!
The other thing I do is to make sure I have fibrous vegetables with every meal. The fiber slows down your digestion and absorb nutrients much slower. I love a nice big green salad, steamed veggies or – my absolute fav – air fried okra! If you saw my Instagram takeover, then you will know I put just about everything in my air fryer. Definitely a staple for veggies as well!
I hope one of these can make a difference for you, and feel free to reach out on Instagram if you have any more suggestions for me too!
And if you want to check out my YouTube video on this topic click here! And don't forget to hit subscribe to the ingfit YouTube Channel for more awesome content!